Dale Peer - Home Design, Inc. has been successfully operating out of Springfield, Missouri since 1991 and has been practicing residential design for over 30 years. Several of our designs have been the recipient of 417 Magazine's "Home of the Year".
Welcome.
Our goal is to translate your dreams and ideas into a home you love that also functions to meet your daily needs. We pride ourselves on providing timely, personal, accurate and creative service to our clients. We work closely with each client to provide you with the home plans that give you the house you desire. The client to designer relationship is of the utmost importance to us, and we strive to provide complete customer satisfaction.
Being the daughter of a home builder, Dale sees home design from all sides; Designer, Builder, Client. Casey experienced hands on construction for almost 10 years before completing his degree. Dale Peer - Home Design, Inc. has worked successfully with home builders and sub-contractors for years. It's in our blood.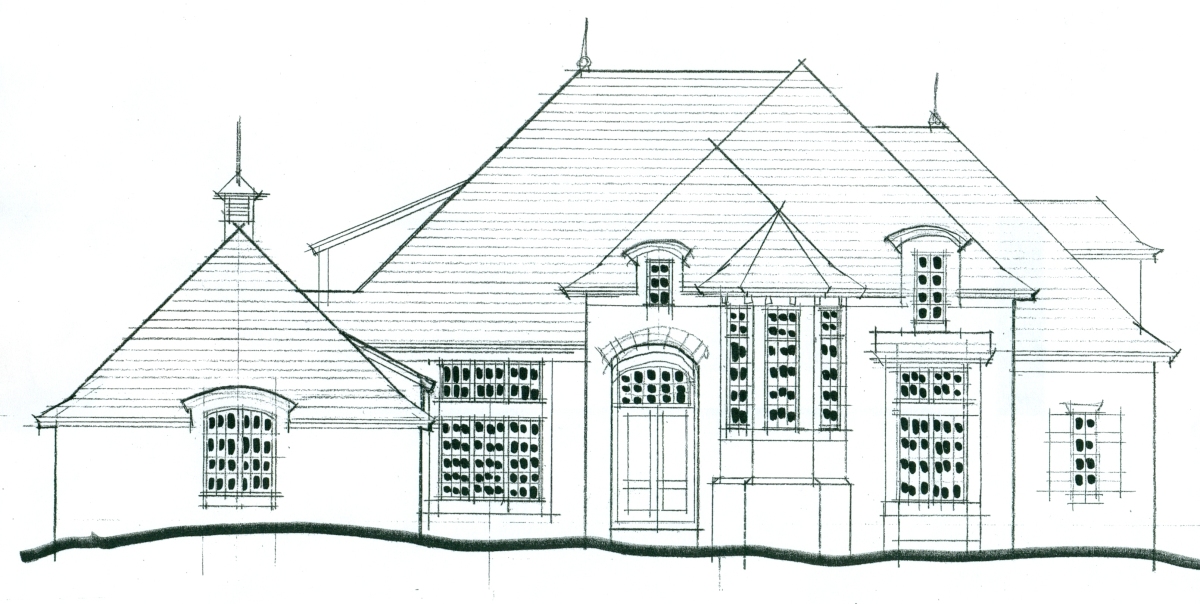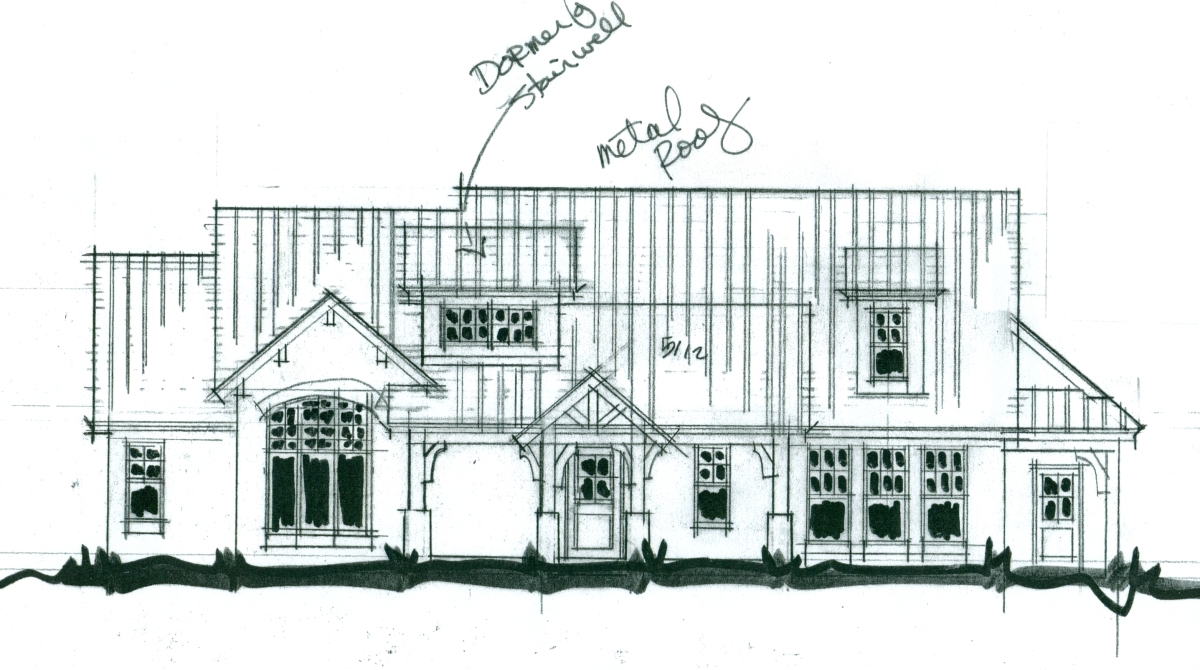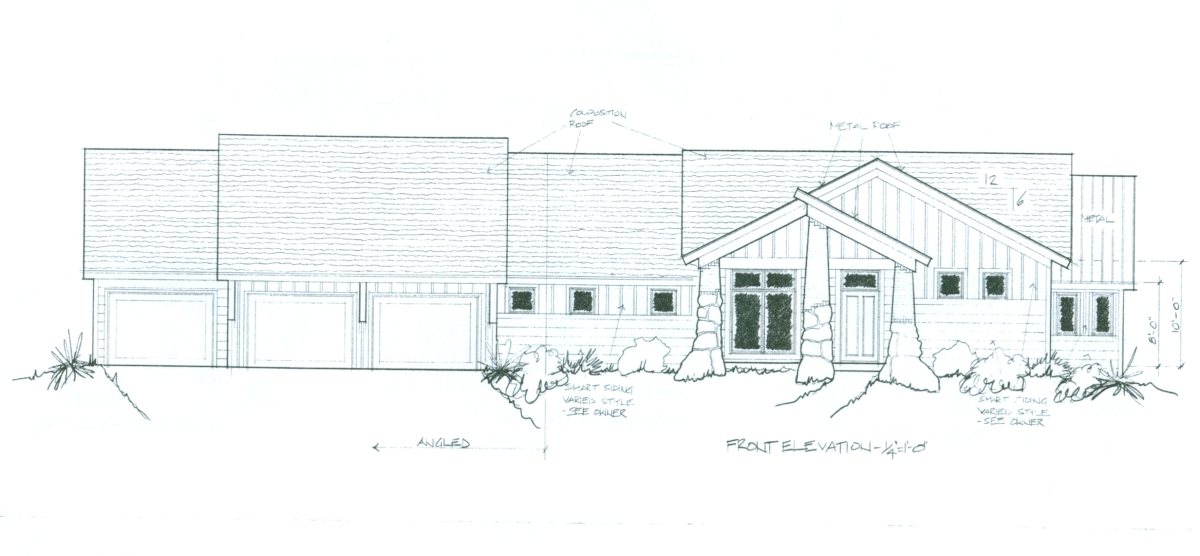 "You were able to place everything we wanted in our home"